Upcoming Deadlines
There are no upcoming deadlines at this time.
More Content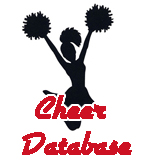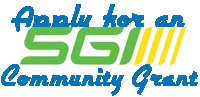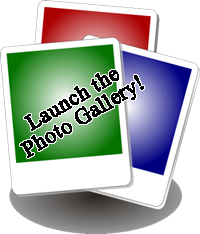 Contact Us
Tim Spelliscy, Provincial Director
4141 25th Avenue
Regina,SK S4S 6S8

Ph: (306) 757-5562
Fax: (306) 757-5569
Steps To Successfully Starting A New SADD Chapter
We know that you are a true visionary. You have taken a stand and are taking the lead in dealing with a huge social issue that knows no age, but yet is still the #1 killer among young people in Canada. We know that you believe in what you are doing and care a great deal about the project you are undertaking. We know that you have chosen to participate in your SADD Chapter for all the right reasons and now you need to put in a genuine effort.

SADD Saskatchewan congratulates you and will be here every step of the way to support and assist you. Please give us a call or drop us a line. We love hearing about how things are going with your Chapter (both positive and negative) and we love being able to assist you with your SADD Chapter. We can give you many ideas on how to maintain an effective SADD Chapter. The time for ACTION is NOW!

This section of out website will outline some steps in how you can successfully create a new SADD chapter. Along with this, there is a district representative for all areas of the province that can help you out with questions or direct you to someone who can help you. If you do not know what district you are in, don't worry! You can take a look at the list here and find out which district your school is in. Once you find this out, send an email to sadd@sasktel.net and it will be forwarded to your district representative. You can also find a full list of all the representatives here.
This section has been broken down into 4 parts - Steps To Start A Chapter, Structure of a Chapter, Recruiting Members, and a Current List Of Chapters. We suggest you start at the Steps To Create A Chapter and then follow the structure fo the site.
Should you have any questions, please do not hesitate to ask us. We would love to hear from you about how this page has helped you out or with any other questions that you may have.
Working with you towards ending impaired driving,
The Executive, Boards, and Staff of Students Against Drinking & Driving (SADD) Saskatchewan, Inc.
If you would like to download/print a copy of the information here, along with some helpful checklists, please click here.