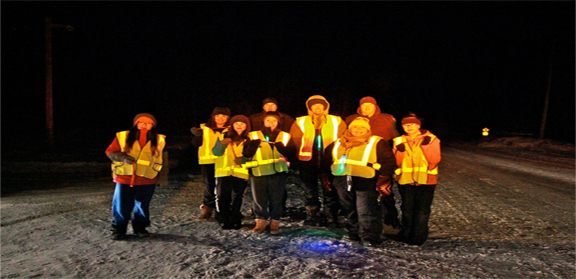 Contact the provincial office for an up-to-date list.


Snow Scraper - $2.00
Car USB Charger - $3.00
Tattoo strip of 4 SADD logos - $0.00
Red Ribbons - $0.00
Please note all these items are offered to Chapters at cost and include all applicable taxes. Please contact the provincial office for an order form or click on an item above to create an online order.
Also for those Chapters interested in getting a SADD BANNER For their school, these may be ordered through the Saskatchewan Abilities Council Swift Current office 306-773- 2076. The cost for each banner is $50.00 including taxes and set up.


Please Note
Students Against Drinking and Driving is a legally registered name in Saskatchewan and can not be used without permission. Registering a SADD Chapter is a very easy process and only costs $25.00/year and offers many benefits.
Need more info?
If you are looking for more information about our programs, please use the menu to the left or email the provincial office at sadd@sasktel.net