Provincial Conference


Conference Theme:
The Grammy Awards


Special Guest Speakers:
MADD Canada
Naill Schoefield
Kevin Brooks
Karen Bowman
Constable Sheldon Hamm
Tina Adams
Stevenson Family – Quinn's Story

Who Should Attend
All Chapters should aim to send some delegates to this event. This is our major event of the year and we are planning a fun, motivational and useful conference for you.

We hope all chapters can send more than 1 delegate ..... But if you are the only delegate available to attend the conference - please come and join our - special group for delegations of one.
What Is The Cost
The registration fee is $80.00 per delegate. This includes all conference activities and meals. The registration fee is applicable to all student and advisor delegates.
When is the conference
October 18-19, 2019
Registration Deadline
October 10, 2019
Accomodations
All delegates will be staying at Travelodge Hotel Saskatoon.


Sponsor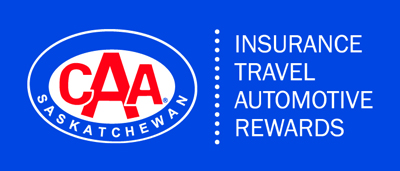 Friday Night Activity

Special Notes
Please follow all schoolboard guidelines in appropriate dress.
Registration And Schedule
Conference - Saskaton,SK

Conference Program
Conference Registration Form - NOw Available!


Other Events
If you would like to have an event listed here Please let us know!
Need more info?
If you are looking for more information about our programs, please use the menu to the left or email the provincial office at sadd@sasktel.net