Contests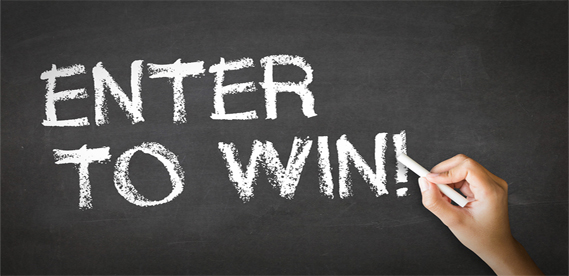 TO ALL SADD CHAPTERS;

March 5-9th, 2018 has been declared Provincial Impaired Driving Awareness Week in Saskatchewan. Together with CAA Saskatchewan and Pizza Hut we are sponsoring a contest for Chapters to participate in during the week. Prizes will be awarded to the top three SADD Chapters for their outstanding awareness activities during the week.

First prizes is $500.00 and a free Pizza Hut pizza party, second and third place winners will receive $250 each and a Pizza Hut pizza party.

Please send me an e-mail report on your Chapter's activities once completed to be entered in the contest draw. Deadline for me to receive your reports is March 15th.

Thanks
Tim

Thanks to our sponsors: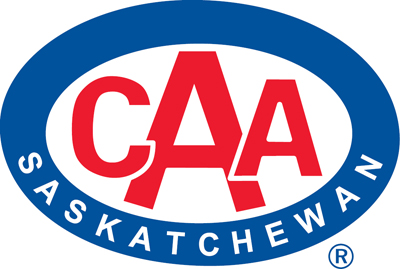 Contest Details
Application forms for contests will be found here
Need more info?
If you are looking for more information about our programs, please use the menu to the left or email the provincial office at sadd@sasktel.net