Save the Date!
October 20 to 26 is National Teen Driver Safety Week


Parachute is excited to announce the seventh annual National Teen Driver Safety Week (NTDSW) in Canada, sponsored by Desjardins Insurance. NTDSW is designed to drive public awareness of teen driver safety issues and encourages community and youth involvement as part of the solution. National Teen Driver Safety Week will run from October 20 to 26, 2019.
Last year, the National Teen Driver Safety Week 2018 campaign was a great success, with hundreds of educational events held across Canada.
This year, the primary focus is on the critical issue of drug-impaired driving among teens. Our additional messaging is around drunk, distracted and aggressive driving (including speeding). Similar to last year, we are working with our police and youth partners to implement activities in communities across the country, with the help of our Community Toolkits. Toolkits include evidence-based key messages, tip sheets, promotional swag, a social media guide, positive ticketing ballots and event guides to hostPositive Ticketing Blitzes. We will also be holding another #NTDSW raffle with great prizes for all positive tickets collected and submitted.
We also encourage teens, parents and community partners to join the discussion on social media with us at @ParachuteCanada, using the dedicated hashtag #KnowWhatImpairedMeans or #NTDSW2019. Customized NTDSW selfie frames will be distributed in community toolkits to ensure your events are fun and interactive.
Learn more in our
#KnowWhatImpairedMeans
Webinar
Join us on September 24 at 1:00 pm ET to learn about the campaign and new ways we're reaching Canadians aged 15 to 24 to prevent cannabis-impaired driving. Register:
https://know-what-impaired-means.eventbrite.ca
If you have any questions, please contact Rachel Lamont at
rlamont@parachute.ca
. We look forward to hearing from you on how you plan to participate in National Teen Driver Safety Week. Thank you for your continued support!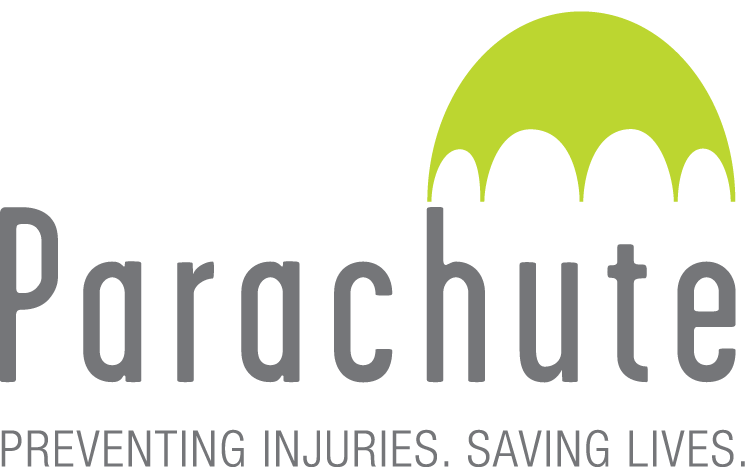 Tim Spelliscy
Provincial Director
SADD Saskatchewan Inc
210 - 1275 Broad Street 
Regina,SK S S4R 1Y2