Upcoming Deadlines
There are no upcoming deadlines at this time.
More Content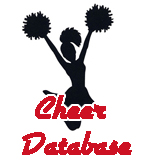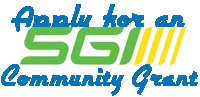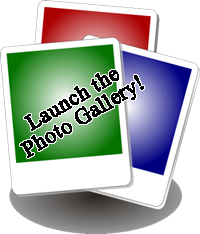 Contact Us
Tim Spelliscy, Provincial Director
4141 25th Avenue
Regina,SK S4S 6S8

Ph: (306) 757-5562
Fax: (306) 757-5569

SADD Saskatchewan Photo Gallery

Please choose the photo gallery you would like to view. Please note that all galleries will require the Adobe Flash Player to view.