Upcoming Deadlines
There are no upcoming deadlines at this time.
More Content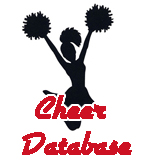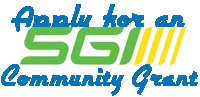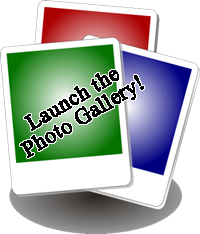 Contact Us
Tim Spelliscy, Provincial Director
4141 25th Avenue
Regina,SK S4S 6S8

Ph: (306) 757-5562
Fax: (306) 757-5569
Events
Provincial Conference | Board Elections
Following are some important dates.

If you would like to have something added to our calendar of events, please contact the Provincial Office.
Provincial Red Ribbon Campaign
Chapters are encouraged to distribute Red Ribbons throughout the year however by designating a particular week for a Red Ribbon Launch we may get some new projects and more media coverage across the province.

Don't forget to send your Red Ribbon Campaign Event hi-lites and pictures into the Provincial Office your Chapter may earn an award for the best campaign.

RED RIBBON CAMPAIGNS CAN HAPPEN THROUGHOUT THE YEAR.
CYAID 2014
CYAID 2014 -Regina, Saskatchewan

All information is available at www.cyaid2014.com.
Provincial Impaired Driving Awareness Week
Watch here for more information.
Other Events
If you would like to have an event listed here Please let us know!